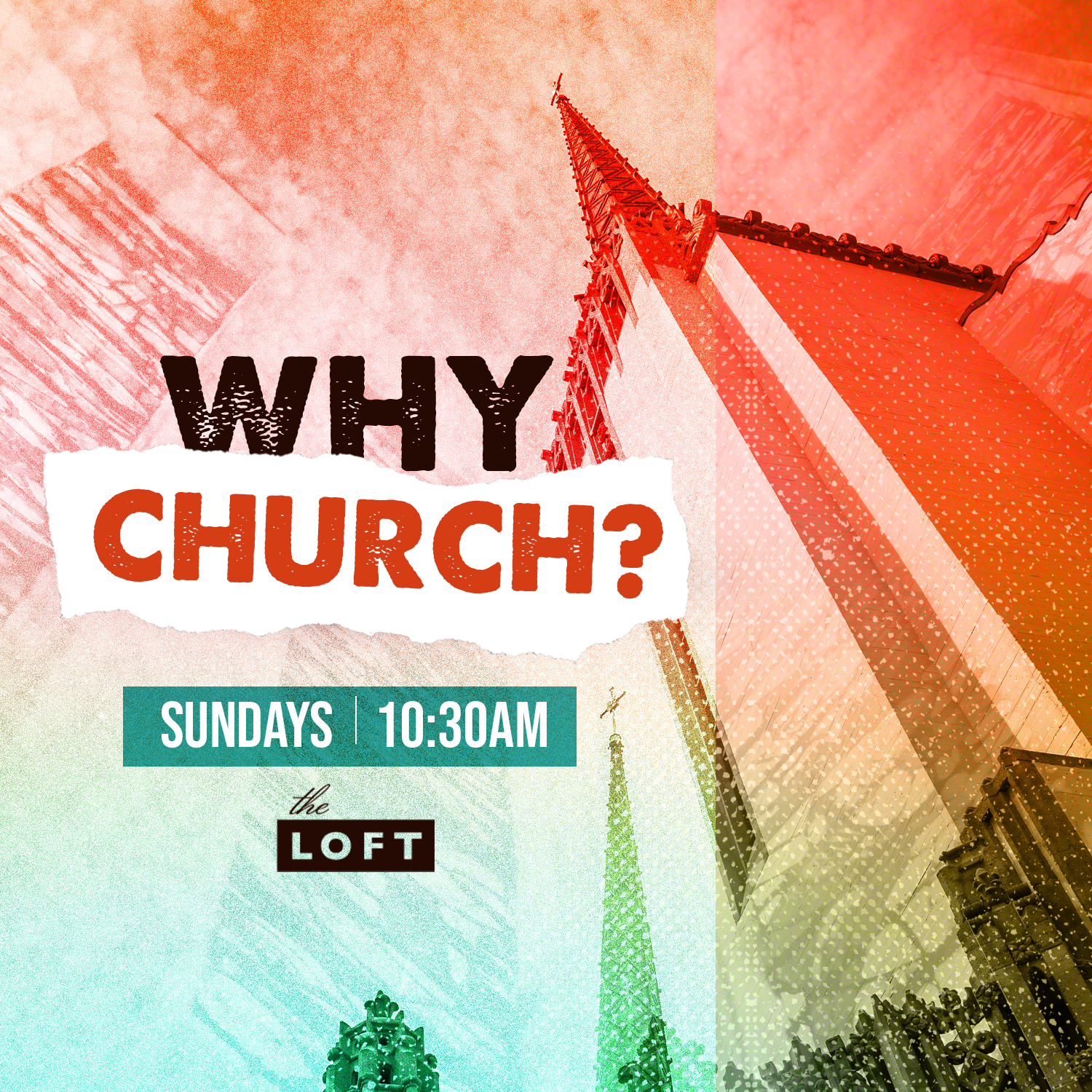 10 Oct

Why Church – Week 7

Sunday, October 10, 2021
Rev. Dr. Christopher Carter


We have spent the past several weeks examining the role Church and spirituality can play in our lives. And yet, we know that for many people the idea of "church" still seems irrelevant or outdated. They argue that perhaps the "church" is not the best place or even the best mechanism for accomplishing the work of social transformation. For our series conclusion, Rev. Dr. Carter will explore why Churches remain an important force for social and spiritual transformation because of their capacity to ground us in the Truth of who we and others are, and to move us toward a collective vision of the Beloved Community.