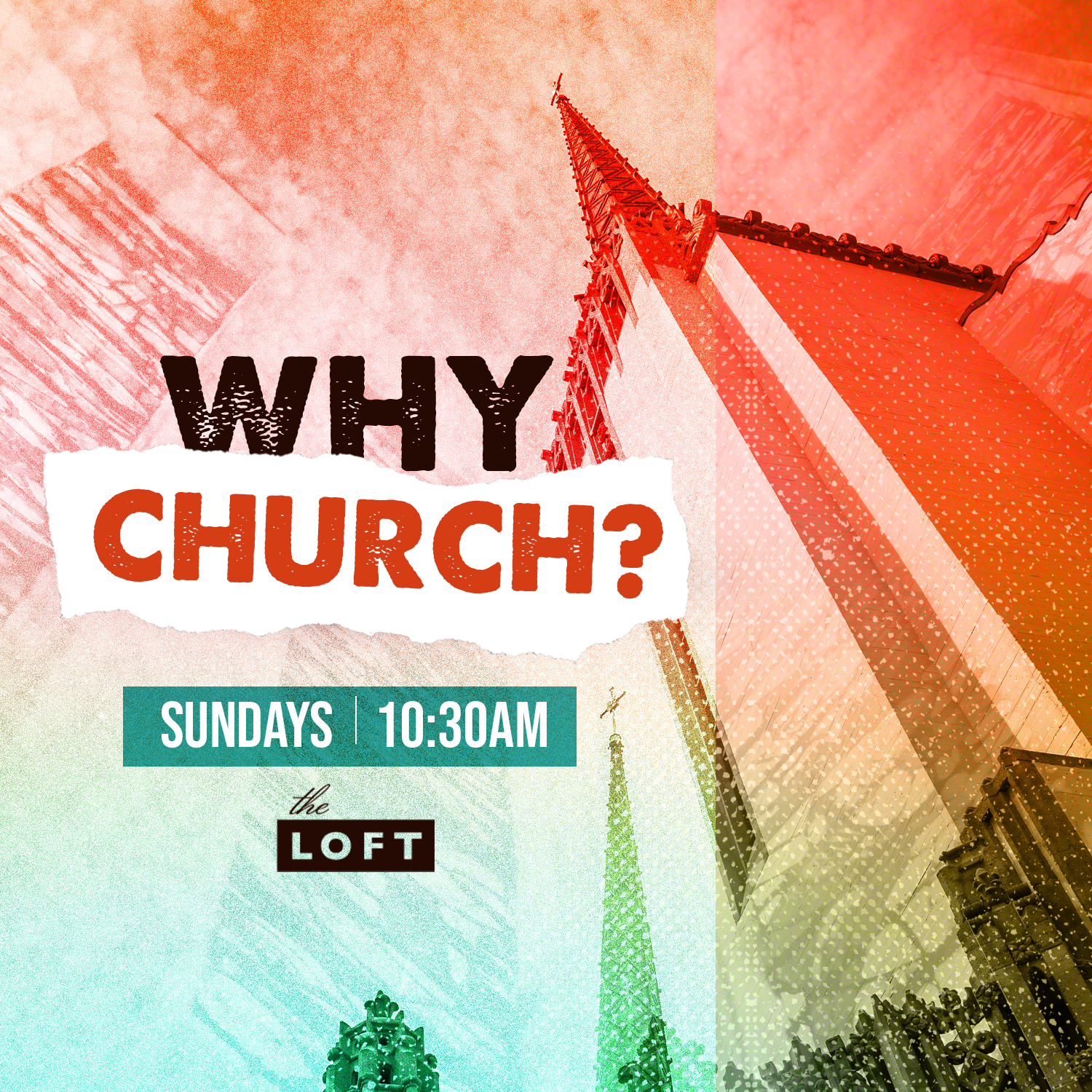 26 Sep

Why Church – Week 5

Sunday, September 26, 2021
Rev. Dr. Christopher Carter


Historically religious communities have been places of refuge for folx who are seeking shelter during times of unjust persecution. Given this, how should we be responding to the ongoing Afghan and Hatian refugee crisis? Join us this Sunday as Rev. Dr. Christopher Carter continues our series Why Church? by exploring how the Church has been, and can continue to be, a place of refuge for those in need.