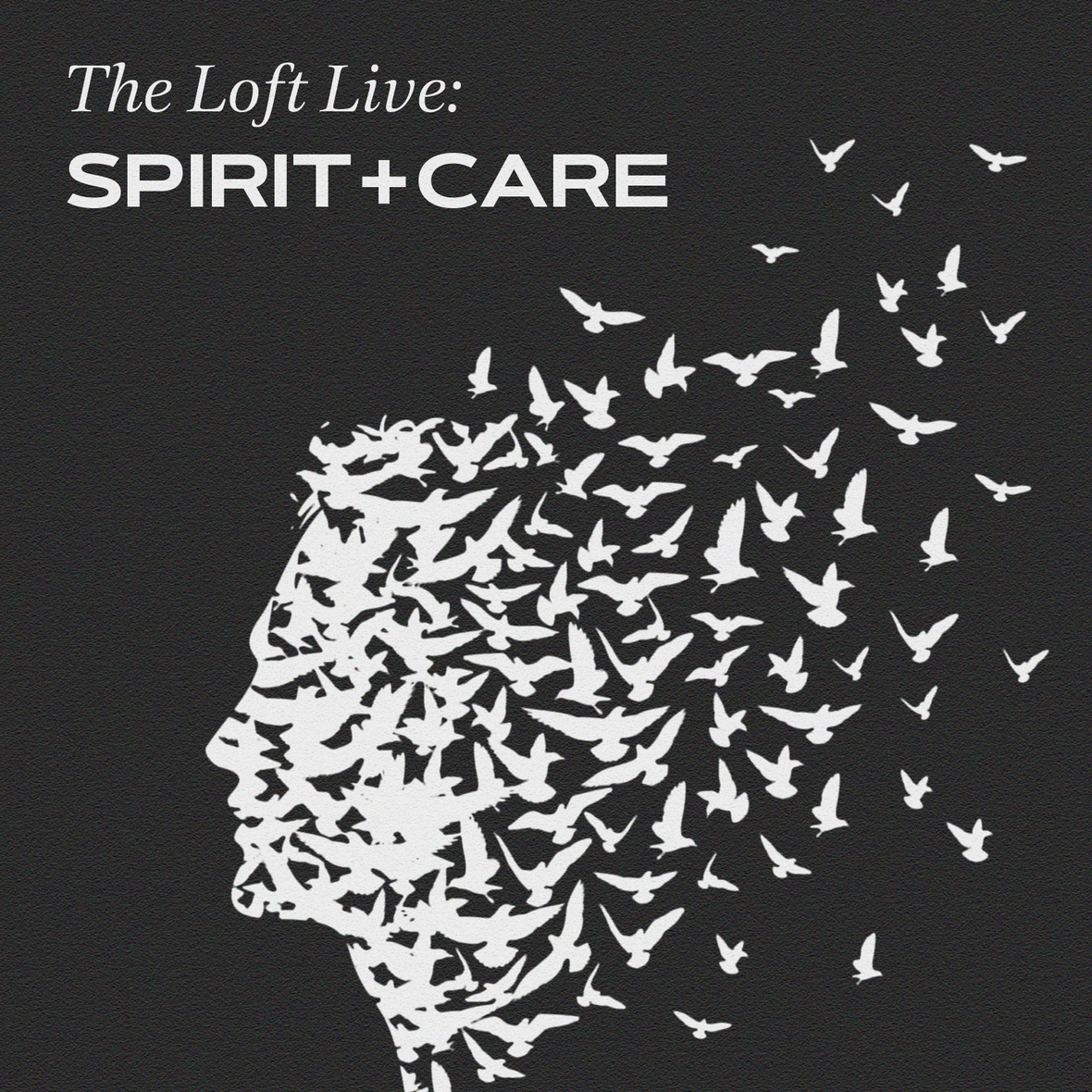 18 Oct

The Loft Live: Spirit + Care – Week 2

Sunday, October 18, 2020
Pastor Terence Hagans
Becca Braren


This Sunday, we'll be continuing our new, live, interactive service format on Zoom. We'll also move ahead in our Spirit+Care series with a conversation between Becca Braren and Pastor Terence Hagans. The Zoom link is available in your weekly e-news or by contacting Pastor Terence Hagans at terence@theloftla.org.