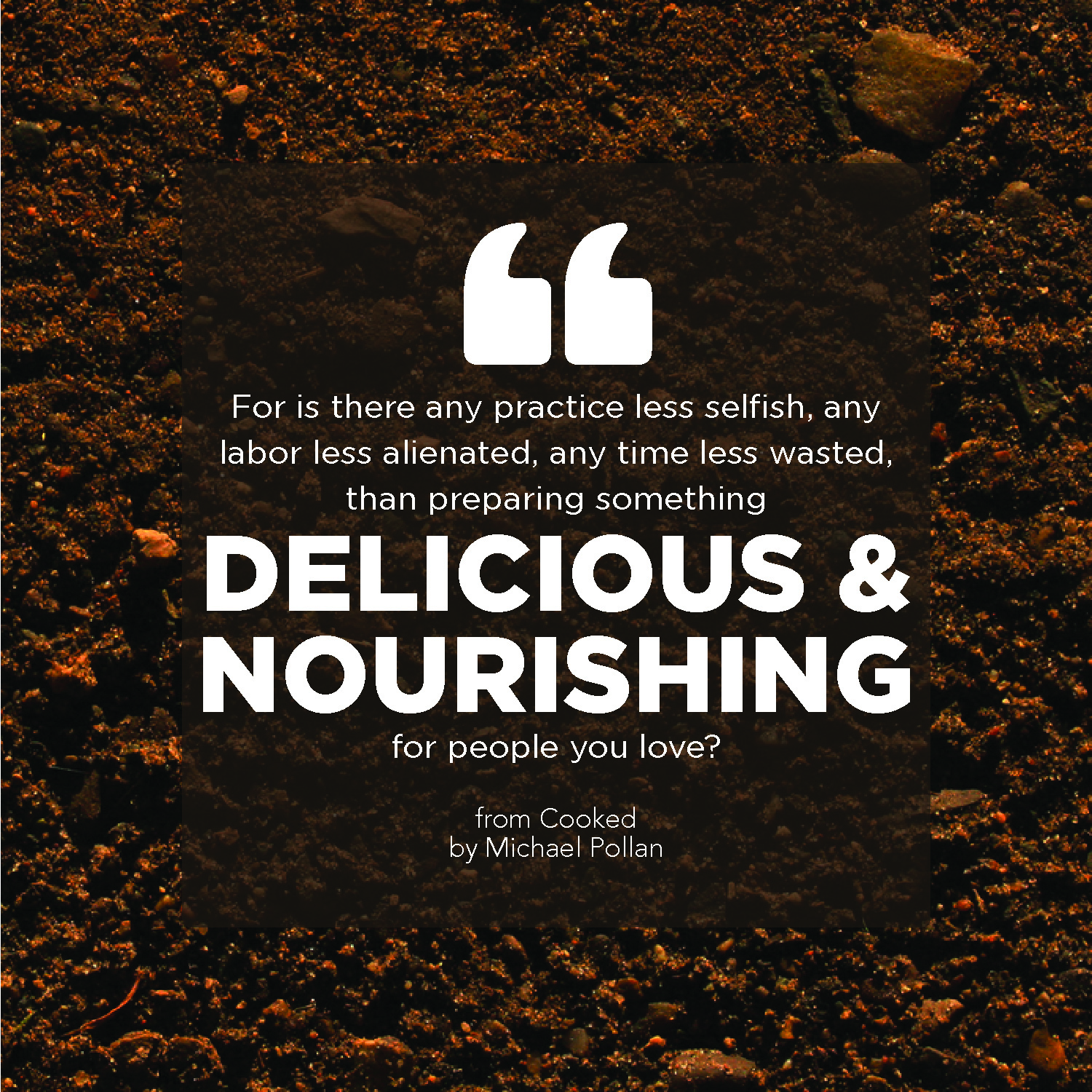 10 May

#LoftCooks: Earth

Sunday, May 10, 2020
Molly Vetter
Josh Lopez-Reyes
Rev. Dr. Christopher Carter
Kelly Thomassen


Join us this Sunday via livestream as we wrap up our #LoftCooks series. We will be joined by special guest Rev. Dr. Christopher Carter and fellow Lofter, Kelly Thomassen. We will also honor those who have mothered us, including Mother Earth herself. If you are able, watch episode four (Earth) of Michael Pollan's "Cooked" on Netflix before Sunday. And, don't forget to share what you're cooking and eating using #LoftCooks!