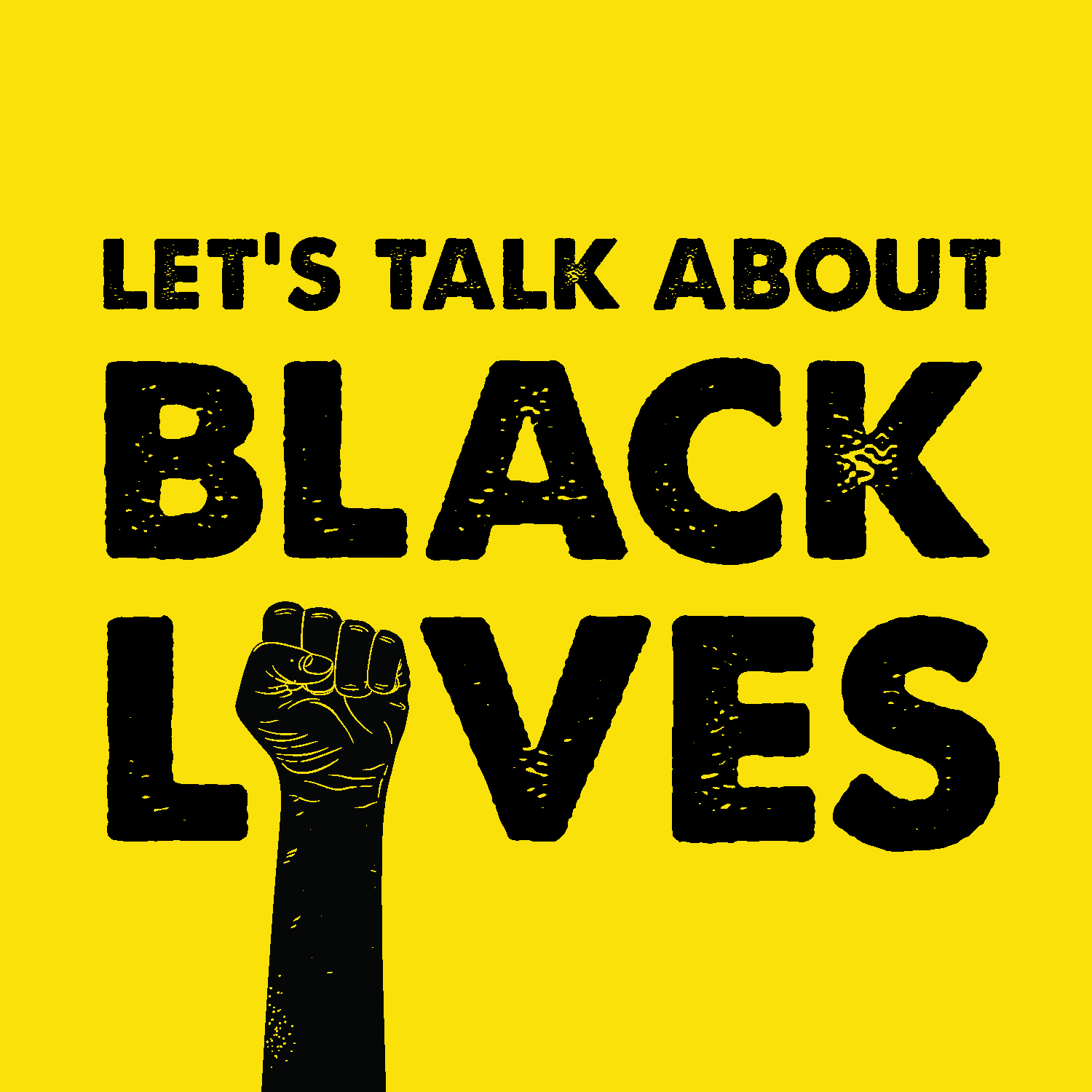 12 Jul

Black Joy and Self Love

Sunday, July 12, 2020
Rev. Christopher Carter and Pastor Terence Hagans


This Sunday, we'll continue our series exploring the lives and experiences of Black people in and beyond our community through a conversation on Black joy and self-love with our special guest Rev. Dr. Christopher Carter, Assistant Professor of Theology and Religious Studies at University of San Diego.