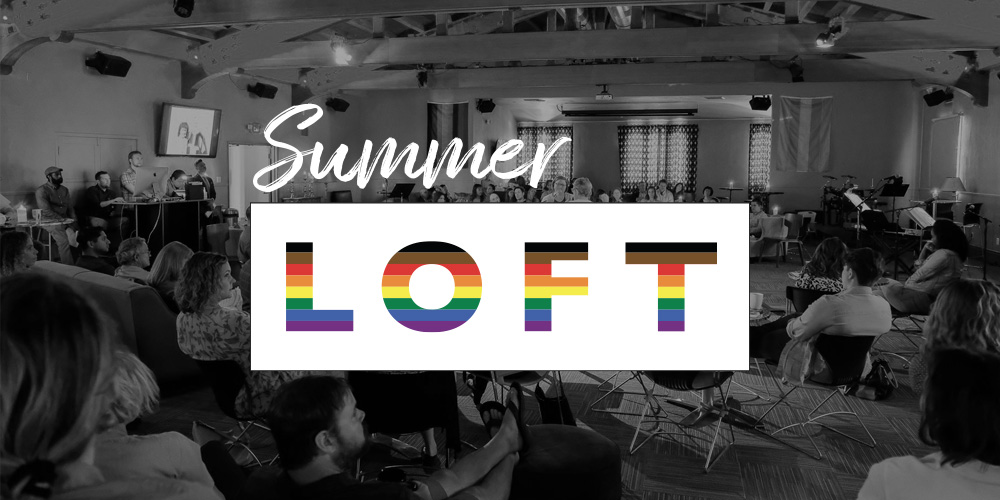 22 Aug

Being and Becoming – Week 9

Sunday, August 22, 2021
Rev. Molly Vetter
Rev. Dr. Christopher Carter


On this final Sunday of our series, Pastor Molly and Dr. Carter share in leading a conversation about what compassion practices look like when we practice them together as a Loft community.