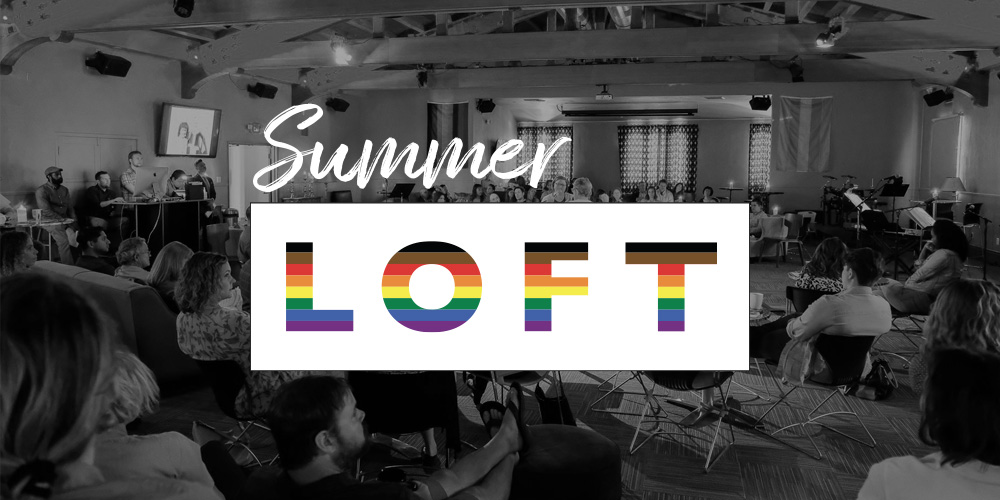 08 Aug

Being and Becoming – Week 7

Sunday, August 8, 2021
Rev. Molly Vetter


Pastor Molly continues our summer series that explores who we are, who we are called to be, and how we get there. This week, we turn toward those who we find difficult to hold compassion towards, as we expand these practices.