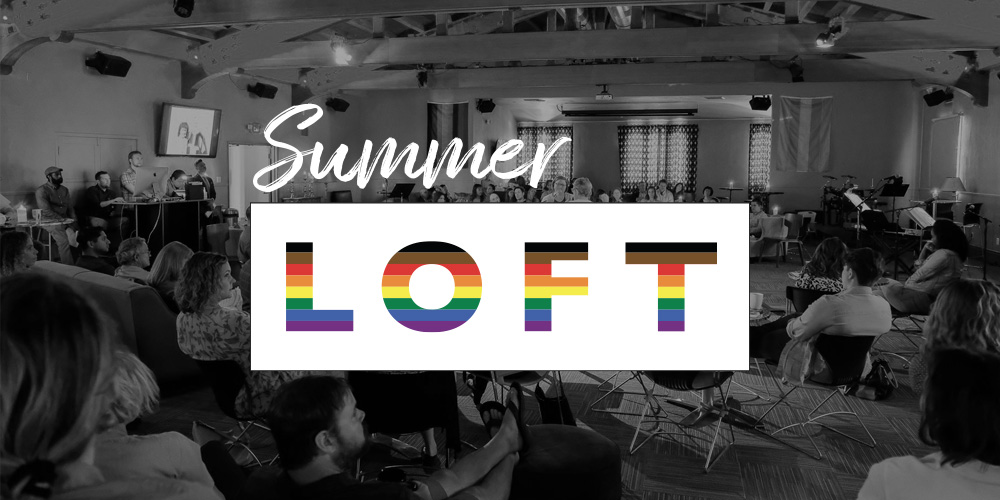 25 Jul

Being and Becoming – Week 5

Sunday, July 25, 2021
Rev. Dr. Christopher Carter


Dr. Carter leads The Loft gathering again as we continue our summer series, in exploration of who we are, who we are called to be, and how we get there. This week, we go deeper in exploration of practices of self-compassion, drawing wisdom from Dr. Howard Thurman.