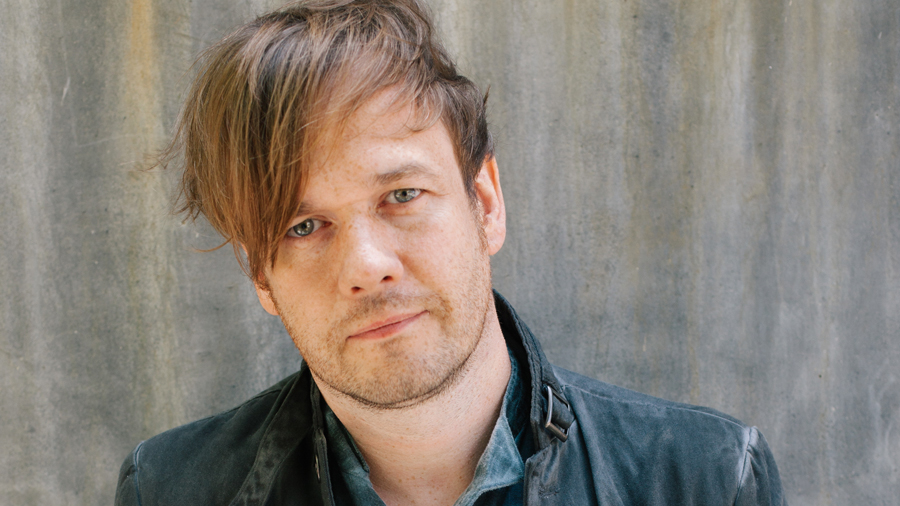 10 Feb

Peter Rollins – The Art of Decentering

Recorded on January 29th
The Loft (Sundays at 10am)
10497 Wilshire Blvd. (Los Angeles, CA) 

Born in Belfast, Northern Ireland,
Peter
is a provocative writer, lecturer, storyteller and public speaker who has gained an international reputation for overturning traditional notions of religion and forming "churches" that preach the Good News that we can't be satisfied, that life is difficult, and that we don't know the secret. He gained his higher education from Queens University, Belfast and has earned degrees in Scholastic Philosophy (BA Hons), Political Theory (MA) and Post-Structural thought (PhD). He is the author of numerous books, including
Insurrection
,
The Idolatry of God
, and
The Divine Magician
.