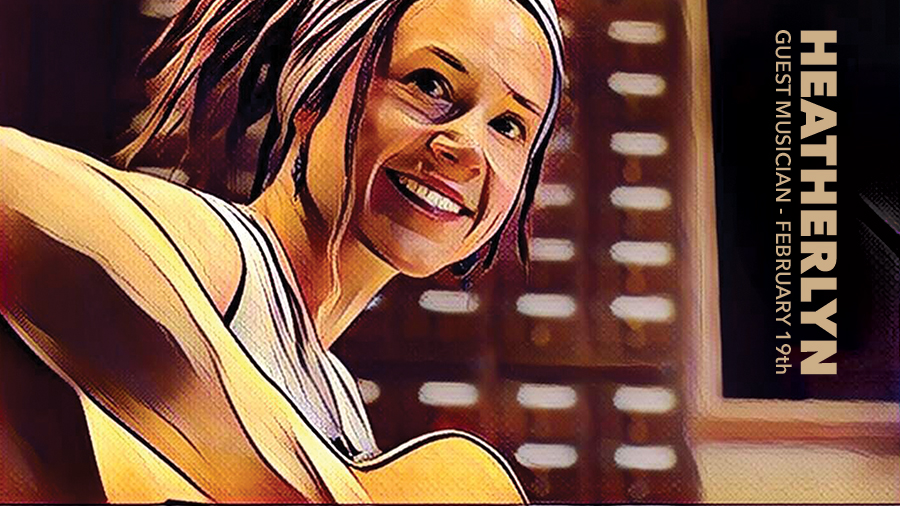 08 Feb

Guest Musician: Heatherlyn

Sunday, February 19th (10am) The Loft

ABOUT HEATHERLYN: Heatherlyn is an international troubadour, a singer/song-artist with soul, roots, and rock vibes infused throughout her songs. She finds home on the road wherever her heart is. Friends and fans have twice awarded her the Midwest "People's Choice" of NPR's Mountain Stage NewSong Performance Contest.

More than anything, Heatherlyn believes in the power of Love. Deeply connected to her own story and compassionate toward the stories we all carry; her soulful, honest voice resonates with people from many various walks of life.

In concert, Heatherlyn leads participants on a refreshing journey of connection – from whimsical laughter together to deeper thoughtfulness about life and love, considering how we each are conduits of peace and hope in our world.