CREATION CARE CHALLENGES
.
.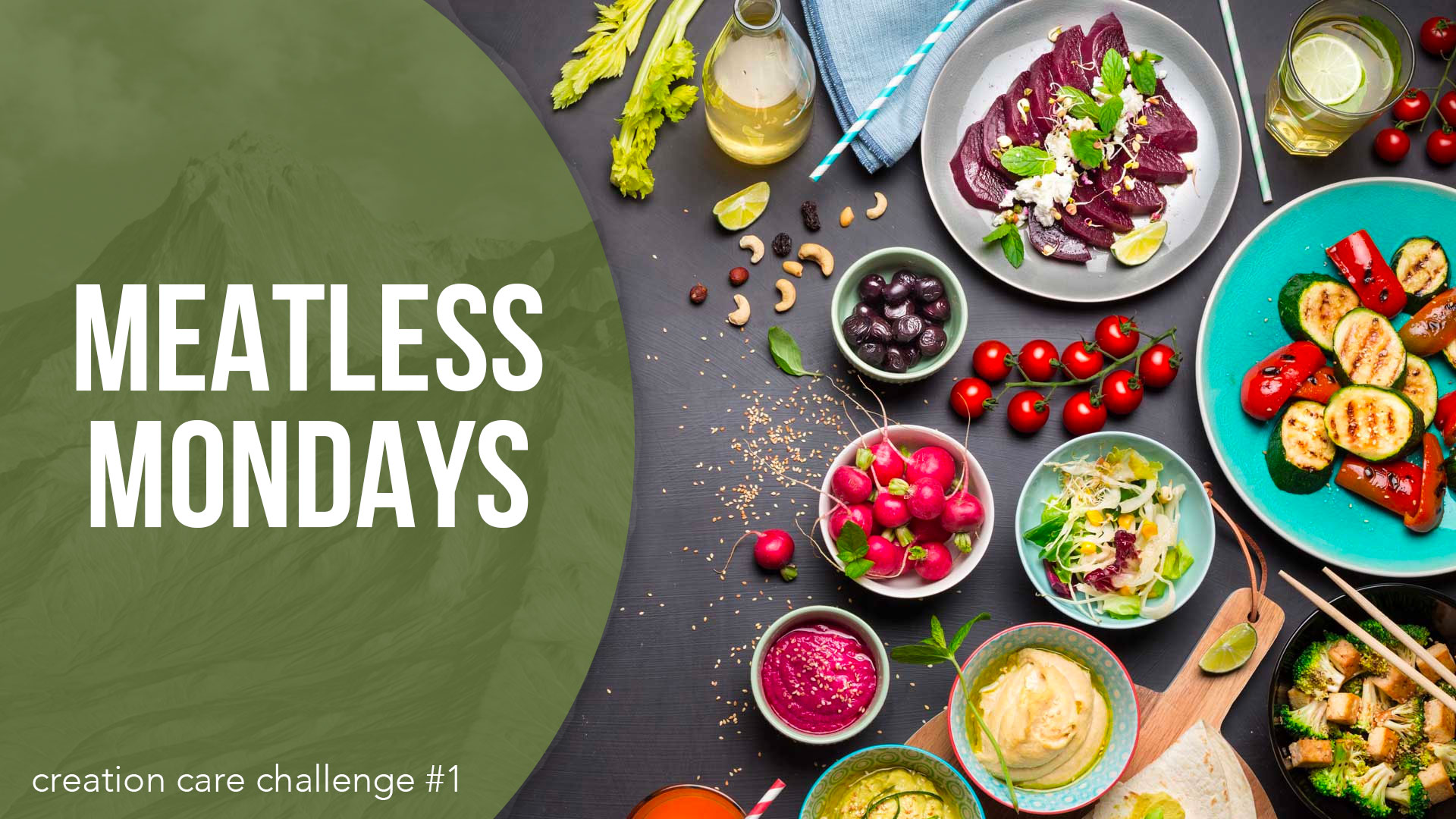 CREATION CARE CHALLENGE #1 – Meatless Mondays
Burgers, steaks, fried chicken…they're delicious! But they aren't the best for you or the planet. Major bummer! But there's good news, too. "Going meatless," or eating a "plant-based diet" has lots of delicious advantages ecologically, economically, and individually (your body will thank you!). So for the next couple of Mondays (5/27 and 6/3), we're challenging you to go meatless! Need some ideas?


CREATION CARE CHALLENGE #2 – Make an Emergency Kit for your Family
The next time California shakes, rattles, and rolls, be prepared with an EMERGENCY KIT FOR YOUR HOME OR CAR. Creating a sustainable emergency response plan is not only smart but environmentally conscientious. You can purchase pre-made kits online or put your own together. Not sure what to include? Go to

www.redcross.org

for more info.

.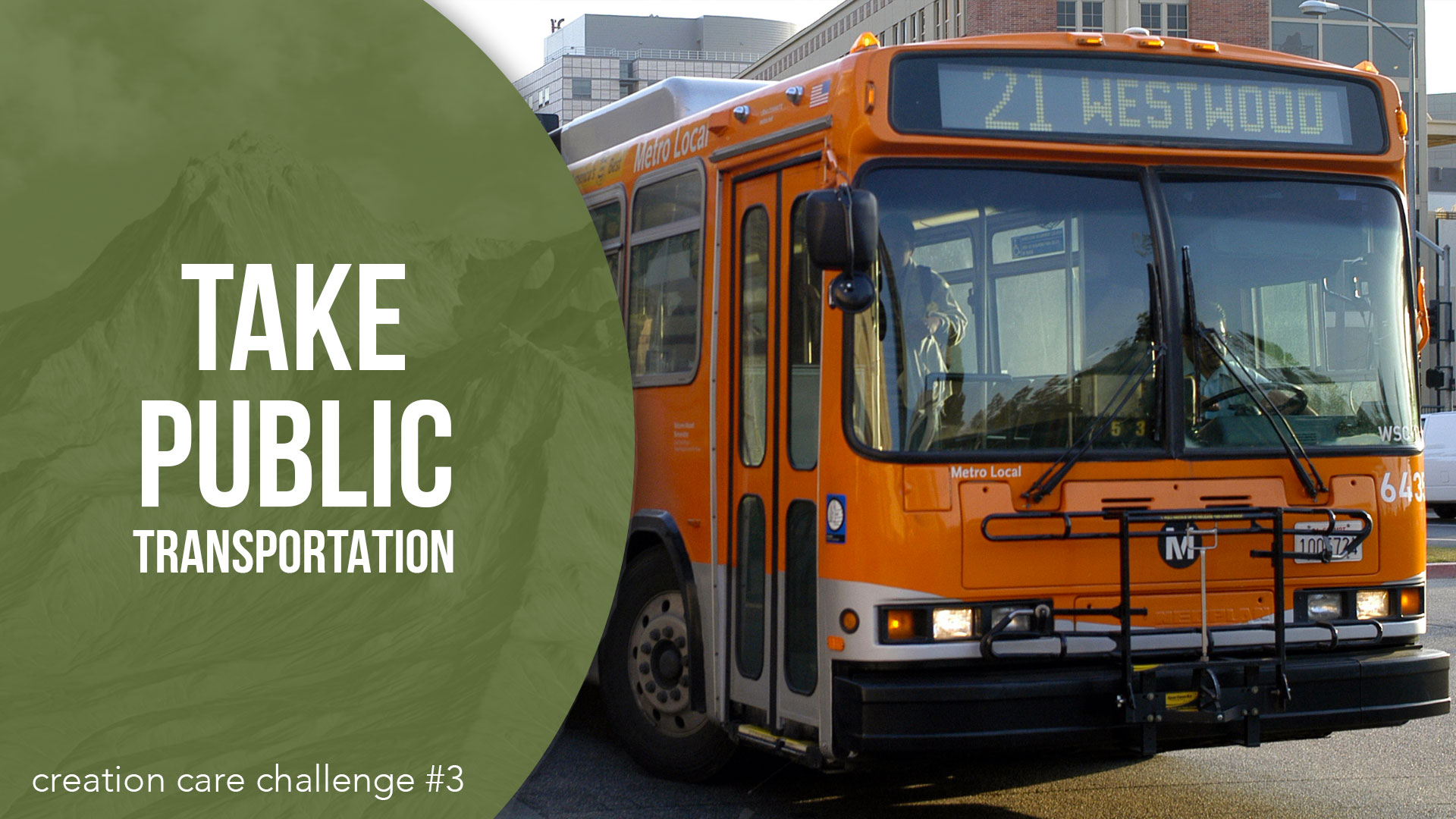 CREATION CARE CHALLENGE #3 – Take Public Transportation
Get out those walking shoes and leave the car at home! This challenge is to use public transportation (Metro or bus) for a day or at least one round trip a week. You'll get exercise, save money, and help the planet. And let's face it, an opportunity to not sit in the parking lot that is the 405 freeway is probably one of the best reasons! So let's get those boots walking!
.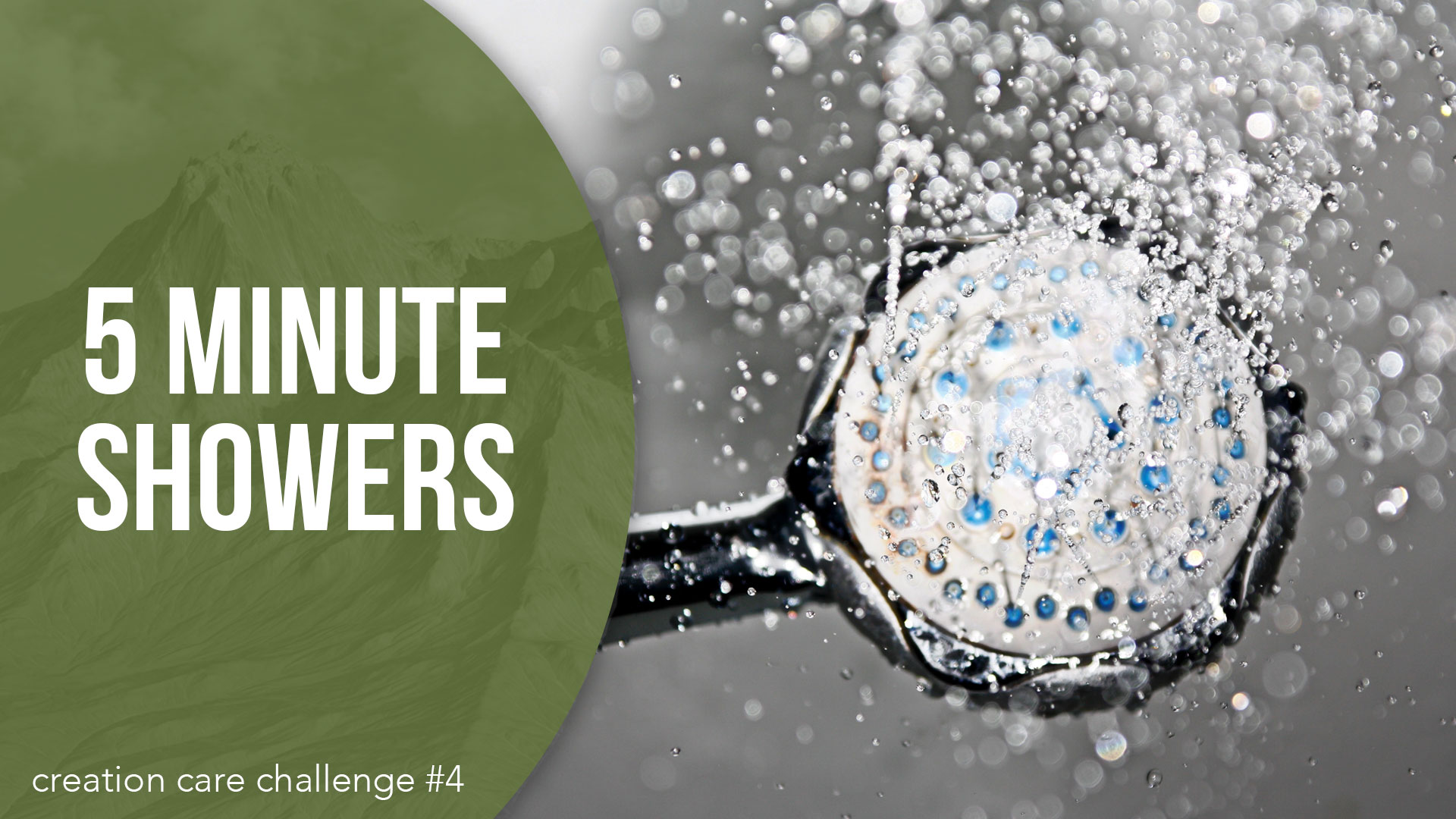 CREATION CARE CHALLENGE #4 – 5 MINUTE SHOWERS
It's easy to lose track of time in the shower. The warm water, the scented body washes, imagining you're Prince while singing "Purple Rain"…oh, sorry, was that just us? Moving on…so, according to the EPA, an 8 minute shower wastes 20 gallons of water?!  Yep, that's a lot of water down the drain! Your challenge this week is to take 5 minute showers which, according to efficiency experts is really all you need. On your mark, get set…grab your loofahs!
.
.